At DLAN Association, we continuously carry out yoga course for beginners.
The course is being carried out by volunteer, Mr Lovro Čampa, who got people with deafblindness enthused for this way of relaxation. Because of the great interest by our members, we decided to carry out the course two times a month.
We thank Mr Lovro for his kindness and contribution to pleasantly spent time at the association.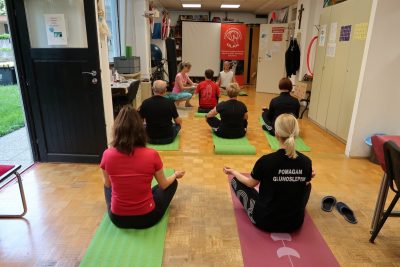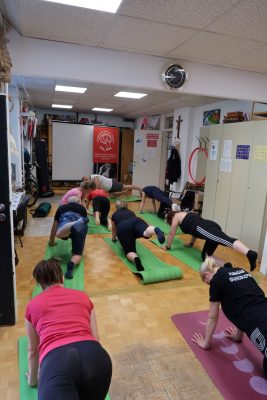 Related Images: