On Tuesday, 26th July, at the DLAN Association, we prepared a lecture and workshop on the topic of clay and it's healing effects.
The workshop and lecture were led by professional colleague Irena Ipavec Dobrota. She introduced us to clay, its properties and the healing effects it can have on our body. She also showed us how to prepare a potion and compresses, which we can use to help ourselves in various situations and with various health problems.
In any case, it is important to emphasize that in the case of health problems, we always consult a doctor first and seek medical help, and clay preparations can also be used after a prior medical consultation.
We would like to thank Irena and all the participants for their attentive listening and cooperation.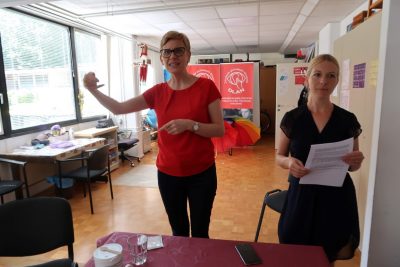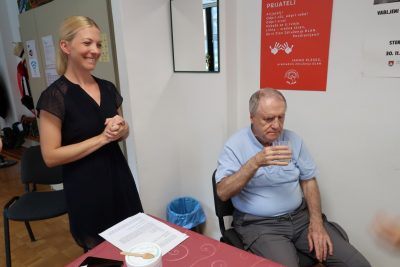 Related Images: