Rotary Klub Ljubljana Barje, commemorating the birthday of the great composer J. S. Bach, is organising an international charity concert with top musical artists.
The event will take place on 18th of March 2023, in Trnovo Church at 8 pm (Trnovska cerkev, 20.00).
Invitations are also available at the Deafblind Association of Slovenia DLAN.
All funds raised will go to the Deafblind Association of Slovenia DLAN. The money will be used to cover the travel costs of people with deafblindness who come from remote parts of Slovenia to the DLAN Association several times a week for training.
For people with deafblindness, coming to and participating in the DLAN Association is often their only window to the world. This is that bright spot that allows them to discover their abilities and follow their path with courage and will.
As one of the members says: "I love coming to the DLAN Association. DLAN means everything to me. It is our second home".
Ms. Zvezdana says: "When I arrive at DLAN, I know I've come home".
For more information about the event and the artists performing, you can read the invitation, which can be found at the link below:
Vabilo_dobrodelni_koncert-web (1)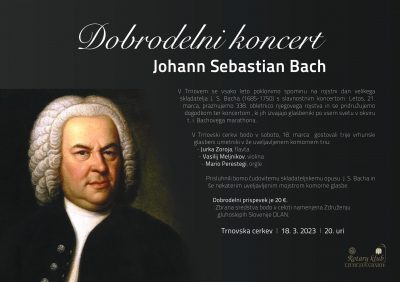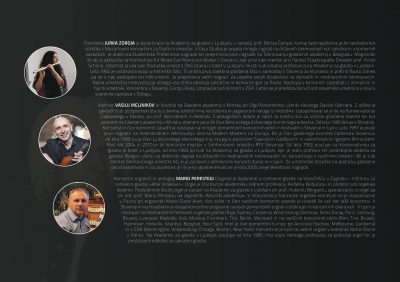 Related Images: