Digital token 2022 is credit of 150 euro, that you can cash for buying computer equipment in order to encourage digital integration.
Everyone who had address in Republic of Slovenia on 12th of March 2022, and were then in 7th, 8th or 9th grade of primary school, high school students or university students, or are 55 or more years old and will be attending free course on digital literacy, will be able to get digital token.
Dates of courses and list of contractors are not known yet, but will likely be published at the end of July on website of Republic Slovenia: https://www.gov.si. The course will last 12 hours, from which you have to attend at least 9. First courses are to take place in August. People, who are 55 years or more get and can cash gift token of 150 euro only after they attended the course.
Digital token can only be cashed for buying new, renewed or used computer equipment, for example: laptop, tablets, computers, keyboards, mouse, digital paper, digital pens, smart card scanners, web cameras, earphones with microphone, multifunction device, scanner, printer, 3D printer, disc, special computer gear for digital integration of disabled people, set for programing learning …
Digital token can be cashed in stores in Republic of Slovenia that sell computer equipment. When you chose what you want to buy in the store you tell the seller that you want to cash your digital token and give him filled form for cashing digital token, which can be found on following link: https://www.gov.si/zbirke/storitve/digitalni-bon/ . You will also have to show the seller your ID, in order for him to identify you and check if you are indeed entitled to cash the digital token.
Digital tokens can be combined only by students with their brothers and sisters who are also still going to school, they cannot be combined by parents and their children or grandparents and their grandchildren.
Digital token 2022 can be cashed from 15th of June to 30th of November 2022.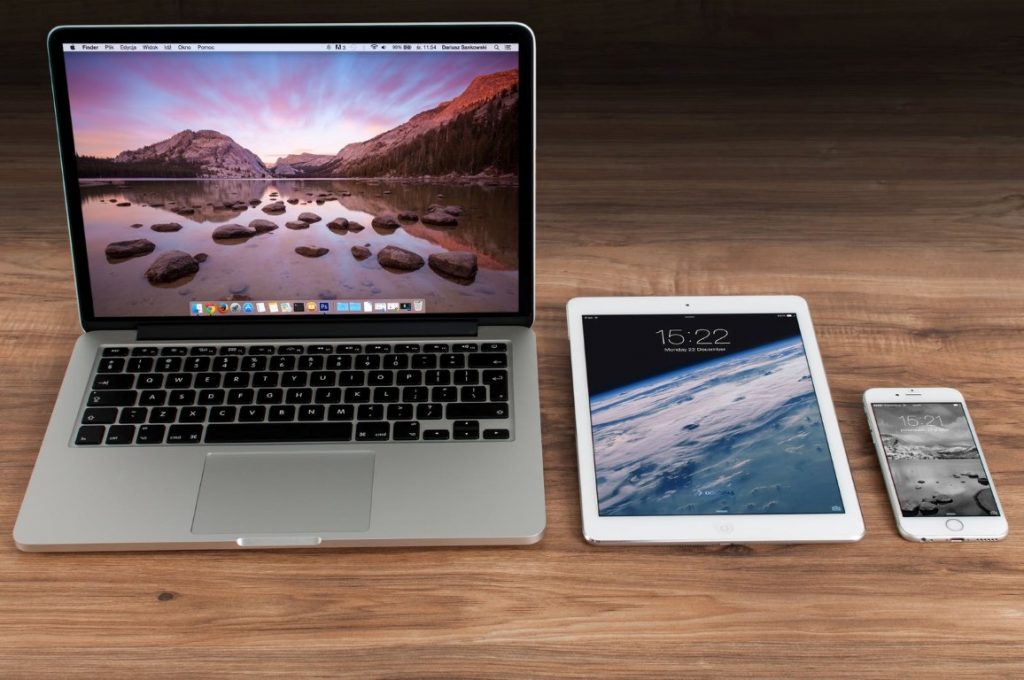 Related Images: