We are proud to announce that paraclimber Tanja Glušič, a member of the Deafblind Association of Slovenia DLAN, has once again impressed us with her incredible successes.
At the Paraclimbing World Cup in Los Angeles, which took place on October 9 and 10 2021, she took an excellent second place in the master category.
At the Dutch Open Paraclimbing Competition, in which men and women of all three categories competed together, she achieved an excellent first place.
We at the DLAN Association extend our sincere congratulations to her.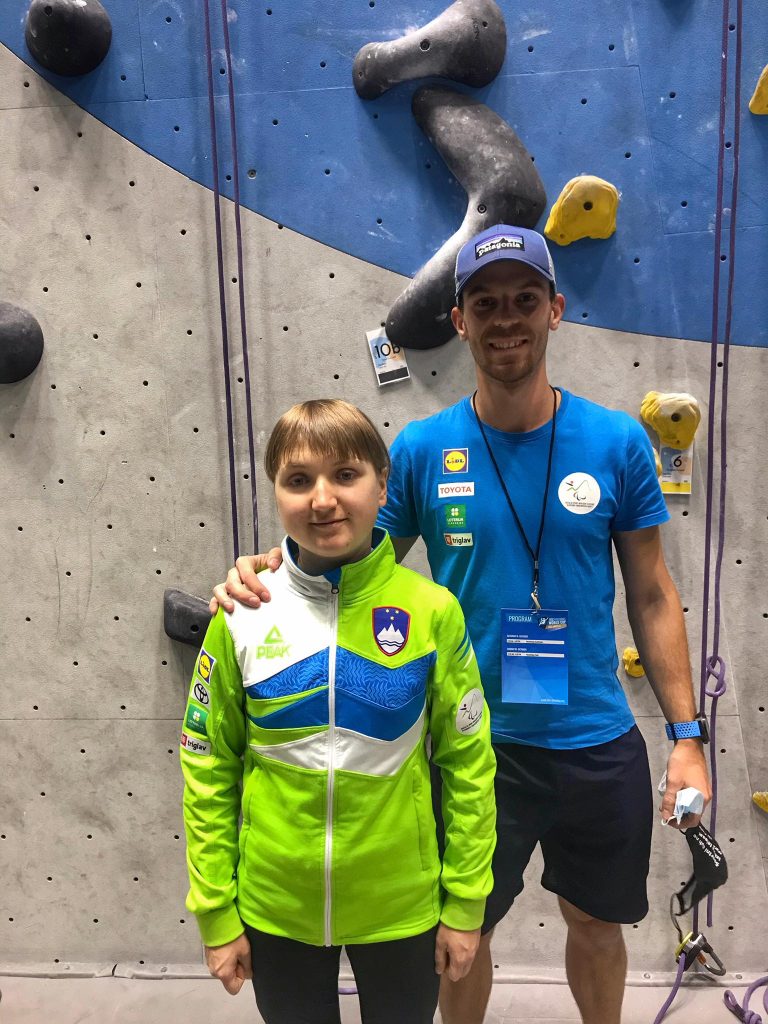 Related Images: