Yesterday, the Deafblind Association of Slovenia DLAN organized an exchange of used clothes, shoes, and jewelry.
We spent the afternoon in a pleasant atmosphere where everyone could choose what they needed and liked. There were a lot of different useful and beautiful things gathered. After the exchange, we baked pancakes and sweetened up.
A sincere thank you to everyone for their cooperation and all the gifts that made many people happy and brightened their day.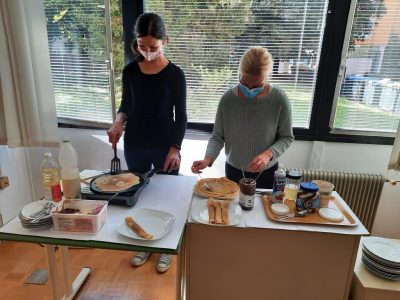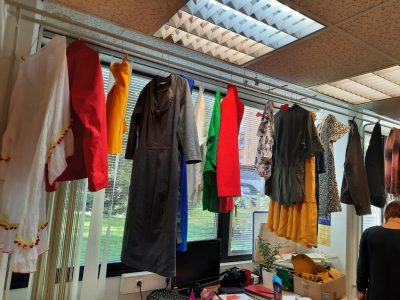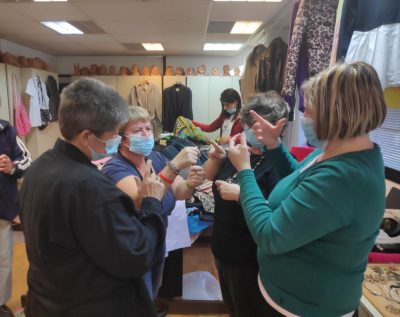 Related Images: